We provide turnkey solutions for projects in petroleum, power, waste management and petrochemical facilities. We are dedicated to completing first class repairs and preventive maintenance to process piping systems, boilers, heat exchangers, conveyors, tanks, compressors and other industrial equipment.
An O&M Manager or an EPC Contractor will find at ATOM DYNAMIC a wide variety of services to combine, allowing us to support a complete turn-around or maintenance project under one management scheme and deliver high quality results in the most efficient way. No time is wasted in back and forth communication between different sub-contractors and managers; we are a one stop shop to maintenance services.
Through our Asset Care programs and our holistic approach to Maintenance we are capable of supporting you in the operation and maintenance of your asset so that you can extend its life, ensure safe and reliable plant and pipeline operation, maximize production and minimize profit loss.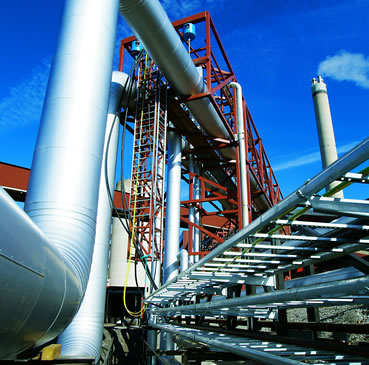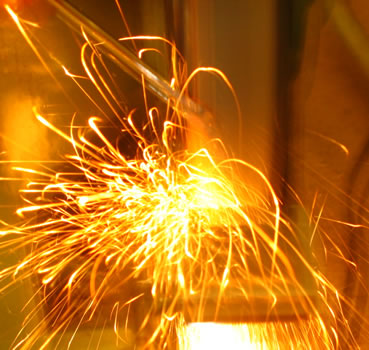 General Maintenance Services
Our general maintenance services cover the following areas:
Steel construction services: Our steel construction crew is able to construct and install a project from start to finish. We provide work of superior quality and safety, with attention to detail.
Retubing: We operate retubing of heat exchangers and air coolers; the work takes place in our shop or in the field, if the need arises.
Pressure testing: We undertake the whole process of pressure testing, using certified equipment, of pipelines and refinery equipment such as heat exchangers, air coolers, vessels and columns.
Firefighting systems for tanks: We follow all the procedures needed for system testing, maintenance and reliable system restoration.
Heat Exchangers, Air Coolers & Maintenance
We undertake, end to end, the procedure for the Maintenance of Heat Exchangers, over and above the ordinary mechanical needs of blinding, dismantling, assembling and unblinding.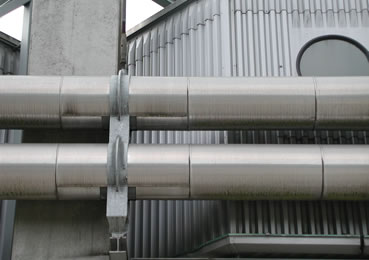 Our company handles the scheduling and organization of shutdown, in order to complete every task in the time planned. We offer a broad range of services (besides blinding-unblinding) such as: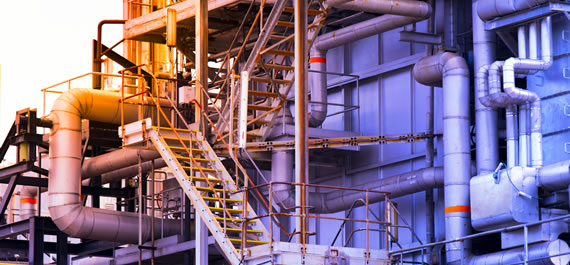 Controlled Bolting
Heat-exchangers maintenance
Air-coolers maintenance
Vessels opening and closing manholes
Various pressure ranges reactors' opening and closing manholes
Column opening and closing manholes and manways
Process unit filters cleaning and maintenance.
Furthermore, the execution of the hydrostatic pressure test is performed by our technicians, on any refinery equipment where necessary, using certified pressure equipment following the client's standards.
As a full-service company, we are able to move quickly and cost- effectively on customer repair and maintenance needs.
We provide routine maintenance service as well as special repairs and replacements required due to corrosion, deterioration or damage.
Our technicians evaluate the conditions of every situation and determine the most appropriate corrective action to be taken.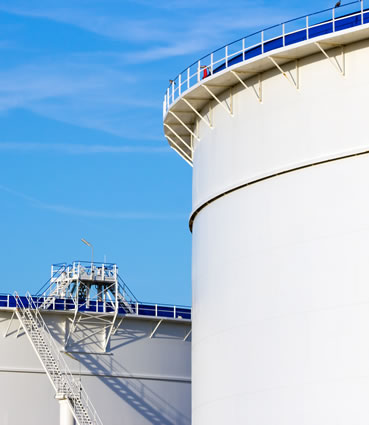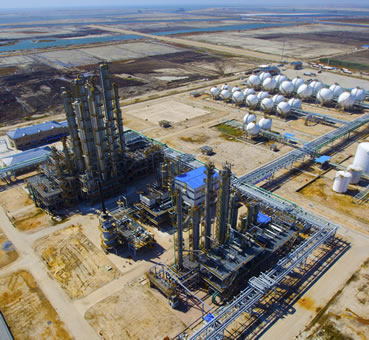 In the Oil, Gas and Energy industry it is often important to revamp or rehabilitate an existing asset instead of dedicating resources to building a new plant, refinery or pipeline.
At ATOM DYNAMIC, through the extensive range of the services we offer for both maintenance and electromechanical industrial applications, we are capable of undertaking a revamp or rehabilitation project and executing repairs and upkeep, including pipeline rehabilitation, pipe support implementation and wider plant maintenance. We excel in "cold repairs", particularly for the oil and gas sectors.
Our carefully designed solutions address a wide range of mechanical, piping and tankage problems such as:
Corrosion both internal and external
Wall-thickness loss
Loss of hoop and axial strength
Denting/mechanical damage
Underwater repairs
Splash zone protection
Pipe support protection
Field joint protection for HDD
Joint damage
Loss of containment integrity
Improved process safety
Cold grinding and cutting in zone 1 & 2
Construction & Maintenance Support with the supply of specialized technical personnel
In addition, we have tremendous capabilities generated from our arsenal of equipment.
We are capable of undertaking the most complex and intricate projects; however, we recognize that this is not always the requirement.
An increasing number of calls are received by ATOM DYNAMIC requesting customized ad-hoc solutions designed to over-perform for a specific time period to save project deadlines.
ATOM DYNAMIC designed a special teams department which deals with these calls. The department collects client data, transforms it to information and acts by proposing a specific solution.
In order for the team to be efficient and effective it is somewhat "free" of specific company processes and acts independently. This allows for swift actions.
The ATOM DYNAMIC Special Teams are in effect a skunk works team creating a safety net for our clients around the world.
Having collected the data and transformed it to information, we develop an account for each client or call, and dedicate a specific project-manager to the file, responsible for organizing and monitoring the teams.
We make sure our people take the best available technology with them to eliminate any possibility of delays due to equipment.
We also make certain they have adequate safety training and gear, eliminating the additional trouble of having the latter organized by our clients.
Our teams are specifically ordered to communicate. The issues brought up or the difficulties faced are all reported back to clients so as to be promptly resolved.
All our teams, regardless of size, are tethered back to ATOM DYNAMIC by cloud monitoring. Our teams carry portable laptops which are connected to the internet. They join our servers on a daily basis and communicate issues to main headquarters. This allows us to easily send valuable information, such as procedures, to them.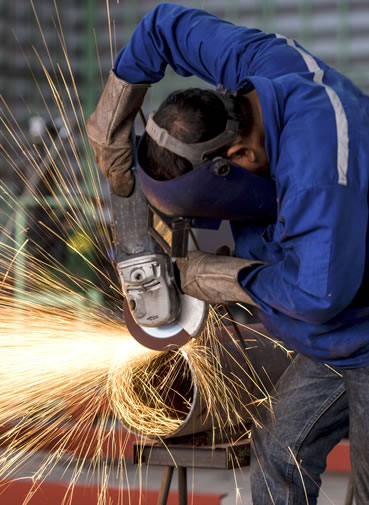 In effect our aim is to protect our customers; we try to eliminate the possibility of a project failing due to quality, or that the quality of a project is reduced to save sufficient time to achieve deadlines.
We have a very large range of specialties. Our technicians can operate with ease in multicultural environments and can offer innovative ad hoc thinking and solutions to any problem.