Make a difference through your work
OUR PEOPLE
Our success is build on your success
ATOM DYNAMIC considers its human resources an essential factor in the realization of its vision and the attainment of its business goals.
Our employees are dedicated to delivering quality results, each successfully fulfilling their role. Each employee, whether on site, at a workshop or at head offices, holds a share in the company's success.
ATOM DYNAMIC has developed a multi-ethnic environment where its people are given the chance to enhance their knowledge, to develop their skills and expertise to the highest level, working for a company known for its excellence and reliability.
We recruit people at all levels and from every discipline such as engineering, project management, health and safety, quality, administration, human resources, finance, procurement etc.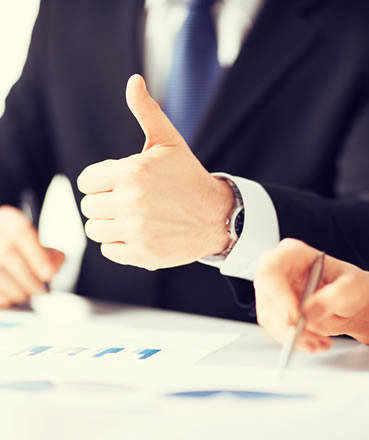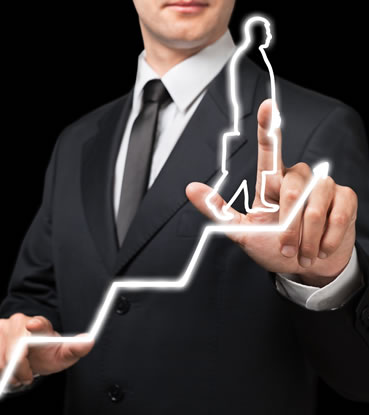 WORK PLACE
ATOM DYNAMIC works hard to provide an excellent corporate culture and an environment in which all of its employees can excel, whether working in the office or on site. At ATOM DYNAMIC you are never alone because here teamwork is the name of the game.
To ensure that it offers a safe and pleasant working environment, ATOM DYNAMIC continually invests in training so that everyone has the possibility to develop the skills necessary to face the challenges of the future.
The key characteristics of ATOM DYNAMIC as a workplace are:
Excellent Hygiene and Safety conditions
Professional Development
Flexibility, Innovation and Entrepreneurial Thinking
Enhance of knowledge
Team spirit
Career opportunities
We are always looking for talented people to join us!
Below you can find our current job openings:
No positions available