Our pipeline integrity management services are based on the principle of safety and protection of our assets or assets we are responsible for.
ATOM DYNAMIC's primary objective is to ensure the permanent, unobstructed and smooth operation of your pipeline, minimizing potential risk to zero.
With the inspection and testing solutions we offer for pipelines and associated infrastructures, we improve the technical integrity of your assets, identify and eliminate risks.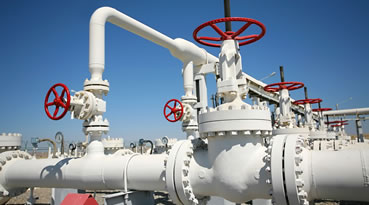 Our holistic approach to pipeline integrity services enable us to offer, under one management, a combination of services, ranging from testing and inspection to RBI, fitness and service analysis, that can be paired with maintenance solutions and works.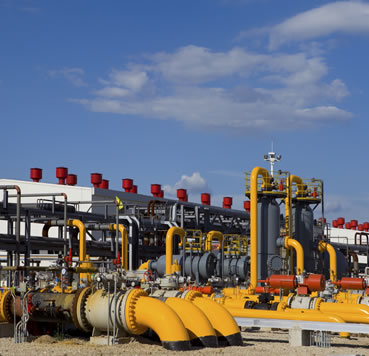 Our goal at ATOM DYNAMIC is to help clients effectively and efficiently manage their assets across their full lifecycles, including rehabilitating ageing and neglected assets.
Our approach to rehabilitation mirrors our approach of paying close attention to the long term impact on operations and maintenance of the requested design and conception.
Whether we are engaging in a construction project or participating in a turn-around, we consider the full spectrum of asset operability, risk management and profitability.
This holistic approach ensures the longevity of assets, as well as ensuring:
Regulatory compliance
Risk minimization
Efficient operability
Economic optimization
Personnel & environmental safety
A key element of pipeline integrity is the amount of feedback we provide to the owner and operator before engagement, during the execution and upon completion of works.
Our thorough, detailed reports that comply with international standards ensure that our clients can evaluate, real time, their maintenance strategy.
With the application of Computerized Maintenance Management Systems (C.M.M.S.) software we can integrate the latest project management capabilities with our maintenance planning; paired with our integrity engineering procedures we offer our clients firsthand knowledge of their assets' condition, ensuring minimal profit loss and high productivity.
We treat each project we undertake as unique and execute it with our minds set on excellence.
We offer all our services under one management scheme.