ATOM DYNAMIC offers pressure-testing services for an extensive range of pressures in compliance with the Oil, Gas and Energy Sector standards. We offer both low-pressure and high-pressure testing services.
We have equipped workshop containers with the latest testing and inspection equipment enabling our technicians to work independently of the asset. For time-critical projects we have developed portable calibration units ready to be air-freighted to offshore rigs, FPSO's or production facilities.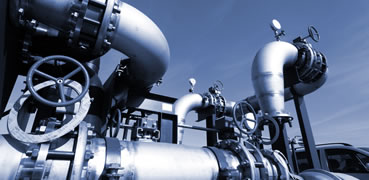 Pressure Relief Valves & Critical Gauge Testing Calibration
ATOM DYNAMIC uses valve Test Systems that have been developed as a result of many years of experience by well-established manufacturers. We have developed techniques for comprehensively testing Control Valves.
Covering a wide range of valve sizes and types, the systems we use are specifically engineered to support the needs of both valve-manufacturing businesses and service/repair workshops. Our Control Valve Test Rigs are available in both horizontal and vertical configurations with the option of 90° rotation.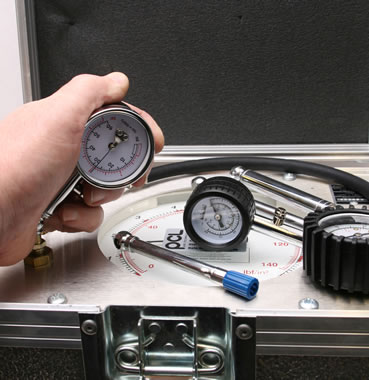 The services we offer in Critical Gauge Testing and our -per OEM standard- Calibrations assure O&M's of any refinery, plant or pipeline that their Asset is in good operation and that the data provided by the metric systems is secured.
We have a wealth of experience and the disciplines required -including hydraulic, pneumatic & plc / pc engineering- to provide our customers with high-quality reliable services that ensure their Asset's Health and provide the necessary recording data for integrity analysis.
Digital Pressure Recording, Testing and Calibration
ATOM DYNAMIC offers a wide range of state-of-the-art pressure-recording and testing solutions based on electronic pressure transducers.
We maintain a range of electronic PT's to cover virtually all pressures. The instrumentation we use varies according to the needs of the job in hand, ranging from manually recording data to high-speed, multi-channel computer-based data-logging. Many tests can be documented with a simple chart recording pressure vs. time.
Switching from analog to electronic PT's can offer better control over the process and ease of access to recorded data and ensure high profitability by minimizing the cost of every process. We help you manage your Asset's Health in the most efficient way and reduce failure and potential downtime through on-time and accurate monitoring.