Since its foundation ATOM DYNAMIC has undertaken a great number of projects, addressing a wide range of challenges from the complete inspection and testing of oil, gas and power plants to complex pipeline testing projects.
With the experience we accumulated we managed to expand the range of our services to meet our clients' needs. We now provide:
Welding engineering assessment and consulting services
Level III inspection and testing consultancy and services
Testing engineering analysis for the lifecycle of an asset
Risk Based Inspection (RBI)
Customized Inspection Planning
Quality Assessment Package
Inspection Method Statements and Procedures
Tailor Made Inspection solutions for Non-Pigable Pipelines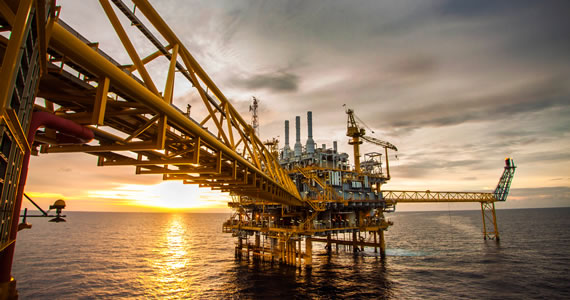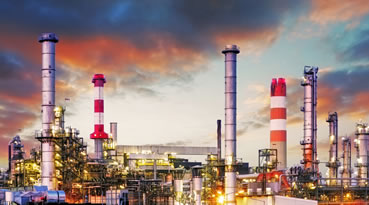 ATOM DYNAMIC works with a large variety of clients including many well-known international and national oil companies, utilities and infrastructure owners.
We differentiate ourselves based on the technical and operational quality of the service we deliver to our clients and partners.
By having no ownership ties to operators, contractors or suppliers, we provide a truly independent, best practice service, an important element when looking to ensure quality.