We approach asset health from a holistic perspective, considering both asset reliability and integrity. We start with an engineering approach – seeking to understand a client's asset management or maintenance issues first – then provide the right package of services and solutions to improve and sustain asset health.
We intend to establish a dynamic track record in the power, oil & gas/petrochemical, energy production, water treatment and infrastructure industries.
In addition, to our provision of high quality non-destructive and mechanical testing, engineering failure analysis and investigation services to constructors and manufacturers, with our Asset Care programs we assist them in achieving compliance with national and international standards and customer specifications.
To support these activities we are constantly evolving our services and developing new ones, following international standards and ensuring the highest quality and efficiency for our clients.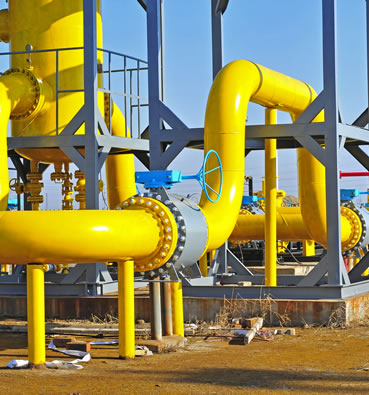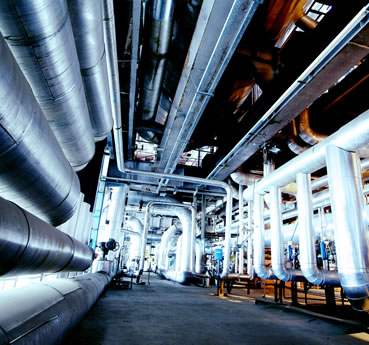 A carefully planned and executed lifecycle maintenance plan is a key factor of any Asset Care system.
By ensuring the proper maintenance system for your plant, pipeline or other production infrastructure you can:
Maximizing production
Reducing lost income due to unplanned shutdowns
Optimizing inspection and maintenance costs
Maximizing asset value
Maintaining an auditable system
Prior to planning or during the execution of a maintenance plan we advise our clients to perform a Reliability Centered Maintenance analysis. We are able to offer our clients the latest developments in maintenance techniques, to develop holistic preventive maintenance strategies.
We offer a combination of preliminary testing and inspection services combined with RCM analysis and fitness-to-service analysis, followed by preventive, corrective, risk-based or condition-based maintenance works.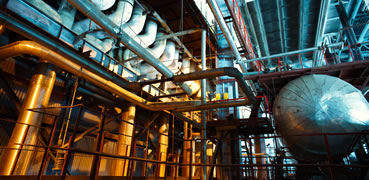 By adapting to client's needs and offering a wide range of associated services under a centralized management, ATOM DYNAMIC can help you achieve the best results from your maintenance planning:
Increased safety and equipment reliability
Fewer planned shutdowns
Fewer unplanned shutdowns
Longer inspection intervals
Fewer potential inspection and maintenance costs
Evaluation of effectiveness of inspection activities
Increased consistency of inspection planning
Identification of potential damage mechanisms
Prioritisation of inspection
Identification of key process parameters affecting degradation rates