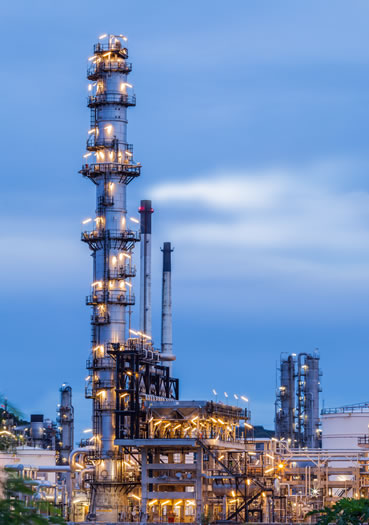 Project Management is one of ATOM DYNAMIC specialties.
Our team management leaders visualize and understand deeply the Project's demands and requirements, ensuring customer satisfaction throughout the project's completion.
ATOM DYNAMIC experience and expertise in new technologies and automation provides optimal and accurate solutions, rescuing a project that is off course, or developing methodologies to enable future project success.
Our Team administrates every organization differently, respecting its characteristics, performance, and uniqueness.
We present IT tools for optimal monitoring performance and top-notch traceability, from the designer's model to the end product, reinforcing the customer's reputation and establishment.
While a project must be meticulously executed in order to be completed on time and on budget, we work with your project team to identify the project's overall organizational value, which we then incorporate into our entire PM approach to ensure that the best decisions are made regarding project investment