Your Local Global Partner
ATOM DYNAMIC was founded in 1999 and is the outcome of cumulative experience and expertise of its executives gained from a dynamic portfolio of activity in the most demanding industries in the world, among them the energy and oil & gas industries.
A Symbol of healthy and competitive entrepreneurship, ATOM DYNAMIC is investing in the inexhaustible dynamic of the Global Market, and has become established through a series of strategic merges in the main fast-growing sectors of the global industry.
Unwaveringly committed to excellence. ATOM DYNAMIC employs a team of specialized and skilled professionals who offer the industry a broad spectrum of top-notch services and critical solutions for the protection of assets.
Constantly following the evolution of technology and its application we are always in the position to respond fast and efficiently to our customers' needs.
At ATOM DYNAMIC we prove our respect for people and the environment in every aspect of our operation, remaining true to our values and setting the standard for quality in the industry.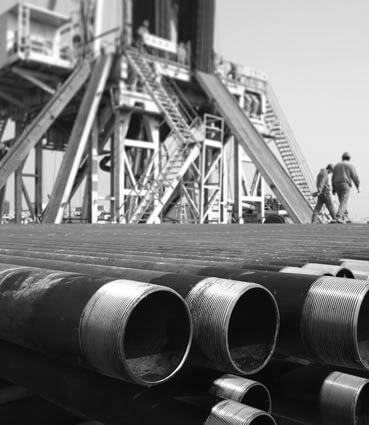 "Our guiding values: integrity, humbleness, transparency, methodical thinking, hard work"
Our worldwide reputation and the values that guide our operations, to top quality and safety of our services and our commitment to delivering under highly exacting circumstances, have made us the indispensable, preferred partner of a large number of demanding customers.
Our expertise covers an asset's entire lifecycle – from research and construction to production and operation while our service / solutions ensure quality control, safe operation and production, aiming to extend an asset's lifecycle.
Our holistic approach takes into account the asset's reliability and its integrity. We help customers optimize their efficiency, reduce costs and maximize performance while minimizing operational and regulatory hazards. We also help constructors comply with international standards and customer specifications.
Our flexibility ensures unparalleled support at all times, available to clients within a general contract, or a customized package with specific feedback.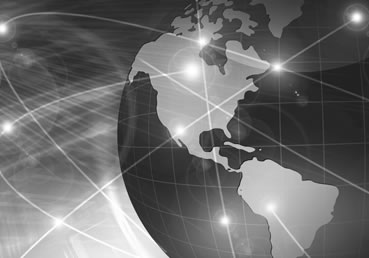 Fully Compliant with Industry Standards
By exploiting the innovative principles set by the industry and in order to keep abreast of the latest developments ATOM DYNAMIC has acquired the following certifications and accreditations, generic and specific, required to operate within the institutional framework of a highly demanding and competitive international environment:
ISO 17025 Competence of Testing Laboratories
ISO 17020 Conformity Assessment – Operation of Bodies Performing Inspections
One of our advantages is that we can easily adapt to the situations and the regulations of the respective country (or company) in which we are currently operating or will operate in the near future.
"Fully accredited and certified in compliance with international industry standards."
ISO 9001 for quality management
ISO 14001 for environmental management
ISO 18001 for personnel safety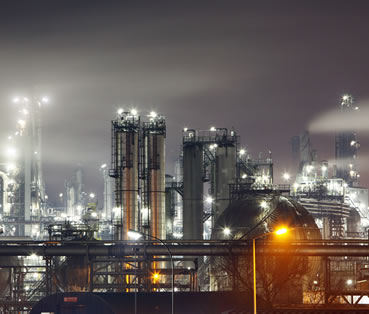 The main advantage however is that we are self-sufficient; we can operate with its own capacities and adequacy, a fact that renders us competitive against even the biggest company in the sector.