Atom Dynamic's Unique Advantage
ATOM DYNAMIC has developed a state of the art development division at its head offices. Our laboratories own a great variety of samples that enables them to simulate all cases of examination under different and complex configurations.
The equipment we are using is highly sophisticated and can cover any special needs and satisfy the maximum requirements of global inspection standards, such as the API and ASME codes and Euro norms standards.
Graduate engineers, specialized in modern technologies, are being trained with specific education schemes to fulfill the stringent requirements of international codes.
Those of our top-notch specialists who succeed in all the performance tests are upgraded to manage projects' execution phases; apart from their technical capabilities they are dedicated to fulfilling the hardest and most stringent requirements raised by the nature of the examination as well as the most demanding clients' needs.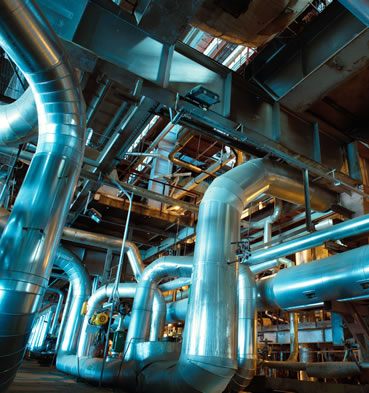 Phased Arrays Testing Technology
Phased array is widely used in non-destructive testing in the Oil, Gas and Energy sector for the inspection and testing of pipelines, power generation and refinery plant elements during the construction or maintenance phase. This method is an advanced NDT method that is used to detect discontinuities, i.e. cracks or flaws, and thereby determine component quality.
Due to the fact that it allows the control of parameters such as beam angle and focal distance, this method is very efficient in the detection of defects and the speed of testing. Apart from detecting flaws in components, phased array can also be used for wall thickness measurements in conjunction with corrosion testing.
Phased array can be used for the following industrial purposes:
Inspection of Welds

Thickness measurements

Corrosion inspection

Flaw detection
The time-of-flight diffraction (TOFD) method of ultrasonic testing is a sensitive and accurate method for the nondestructive testing of welds for defects.
Measuring the amplitude of a reflected signal is a relatively unreliable method of sizing defects because amplitude strongly depends on the orientation of the crack. TOFD uses the time of flight of an ultrasonic pulse, instead of the amplitude, to determine the position and size of a reflector.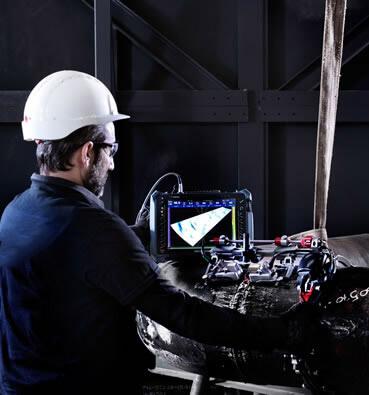 TOFD is an excellent tool for the rapid evaluation of welds; it takes into account the configuration of the welded joint that is applied in the parallel scanning on both sides of the joint.
It is a complimentary technique that should be combined with other inspection methods, as are phased arrays, for optimized results. ATOM DYNAMIC maintains a utilized inspection system with manual TOFD equipment and specialized experienced inspectors.
Long range ultrasonic testing (LRUT), also known as guided wave ultrasonic testing, is a fast and cost-effective method for inspecting long lengths of pipe. ATOM DYNAMIC offers LRUT testing services at oil and gas refineries and in the downstream processing sector.
Hundreds of meters of pipe can be screened in one day from one single location; the technique can inspect 100% of the pipe wall. LRUT can be performed on piping that is in operation, insulated and buried, and in areas that are difficult to access such as those at high elevations. The method can therefore save time and money that would otherwise be spent on excavation, insulation removal and scaffolding.
The benefits of long range ultrasonic testing include:
Screening long lengths of pipe at one time
Inspection of 100% of the pipe
Detection of corrosion and erosion under insulation of pipes
Analysis of pipes at difficult-access locations, such as wall penetrations, road crossings and buried sites
Screening of on- and off-shore pipe work, even in tightly packed racks
Riser inspection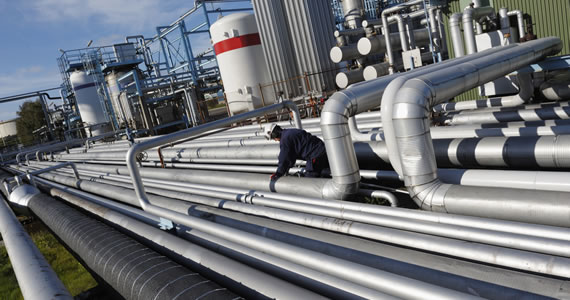 Our inspectors are qualified and very experienced in using LRUT and are ASNT/CSWIP Level I or II; they can provide you with an accurate assessment of the condition of your pipelines.
ATOM DYNAMIC provides high-quality services of computed (digital) radiography. Due to recent technological advancements, it is nowadays possible to meet a wide range of NDT inspection applications with digital solutions that are reliable and cost effective. Most applications can be covered by the improved image quality of digital radiography systems.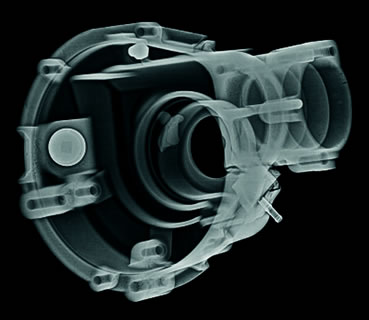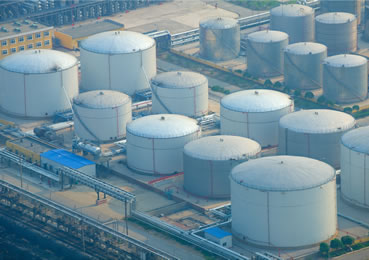 Tank & Pressure Vessel Testing Technologies
ATOM DYNAMIC owns very sophisticated tank & pressure vessel scanners that produce thorough and accurate scanning of tank floors, roofs and shells, using either the magnetic flux leakage application or the ultrasonic mapping C – scan corrosion system in combination with intelligent software processors.
This enables tank or pressure vessel owners to maintain a full archive of their entity and also to monitor the effect of corrosion through time, making rapid decisions for the replacement or repair of tank bottom or roof steel plates.
Tube Inspection Testing Technologies
With the help of sophisticated equipment along with expert engineers and its extensive know-how, ATOM DYNAMIC applies the latest steps of advanced inspection technology on the tube inspection field.
Depending on the material to be examined, ferrous or non ferrous, the specific discontinuities we are looking for, or any other specific need of our clients, we can provide solutions with either:
REMOTE FIELD TESTING
EDDY CURRENT TESTING
NEAR FIELD TESTING
MAGNETIC FLUX LEAKAGE TESTING
EDDY CURRENT ARRAY TESTING
INTERNAL ULTRASONIC ROTATING INSPECTION TESTING