The industry bodies are facing an increasing number of challenges. Their new assets, the age of their old ones and new stricter regulations have created a highly demanding environment.
In the specialized units (business units) of ATOM DYNAMIC all the advantages of the implementation of large-scale programs and integrity solutions are included.
Our products and services support many crucial aspects of integrity processes in the industries we are active in.
Our goal is unique and absolute: We help our customers get the best result from their valuable assets, working together so that they can operate safely, reliably and efficiently.
We use our extensive knowledge to plan and execute a wide range of business integrity activities; we apply the best practices for an effective, complete service package.
Specialization counts. Benefit from our expertise.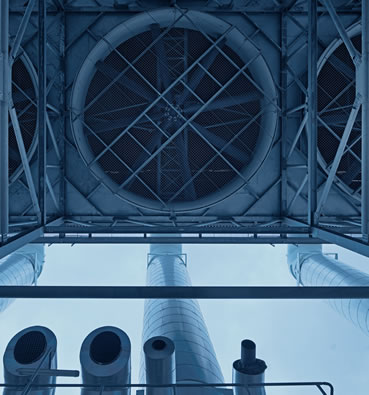 "CONDITION MONITORING" is the proven preventive maintenance approach for early fault detection and prevention, for all types of production equipment.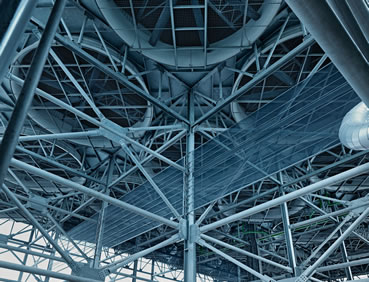 Even the most comprehensive regular maintenance may not stop the development of damage to equipment; the worst-case scenario being that machine failure would lead to unforeseen damage during operation -in most cases before planned maintenance.
By monitoring the situation, our company helps customers understand how to prevent damage, as well as optimize maintenance resources where and when needed. It is possible to evaluate the health of machine by monitoring and analyzing data while it is in operation.
Condition monitoring is the effective solution for saving money, ensuring uninterrupted production and avoiding unnecessary maintenance.
As a predictive maintenance method, Vibration Analysis allows customers the advantage of the early detection of problems in rotating machinery such as gearboxes, axles, engines, compressors, agitators, i.e. almost in every type of active machine.
Vibration Analysis will detect errors such misalignment or defects in bearings; this allows maintenance action to be taken before failure occurs, enabling the uninterrupted operation of a plant.
ATOM DYNAMIC provides broad coverage of its clients' assets using the most advanced technological systems; this is achieved by using appropriately certified engineers and services that are in full accordance with the applicable regulations of Safety and Health and with the best work-safety practices.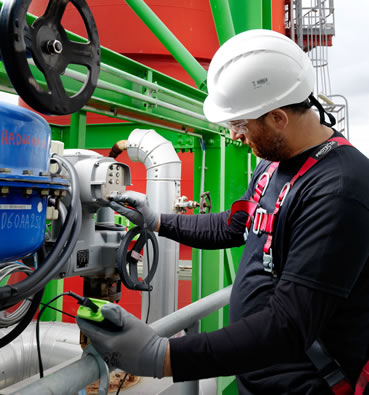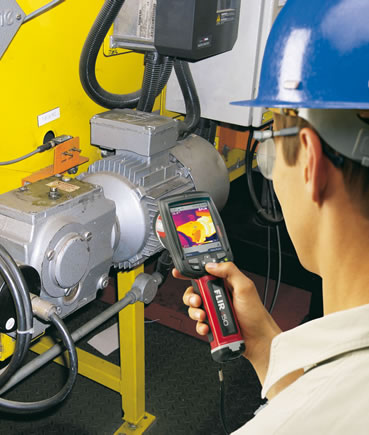 Immediate and effective results are achieved through thermography of mechanical equipment. The solutions we offer enable our customers to avoid damage and not waste time, by saving them hundreds of hours.
We use the latest equipment to visualize thermally and to capture images of the heat generated. We provide a comprehensive service for thermography by analyzing and depicting the plant and machinery.
Electrical systems are among the most crucial elements of industrial facilities and infrastructure; electrical fires account for 20% of all large-scale fire incidents.
Thermography as an ideal tool for security inspection, that offers significant benefits to the protection of systems and the reduction of unplanned interruptions.
Infra-red technology enables our customers to "see" defects in parts, wear and tear, fatigue and faulty assembly in electrical systems. Overheating may occur in all types of electrical equipment, including generators, transformers, fuses, switches etc.
With thermography services on power transmission systems, we help reduce production-loss and prevent failure in these systems.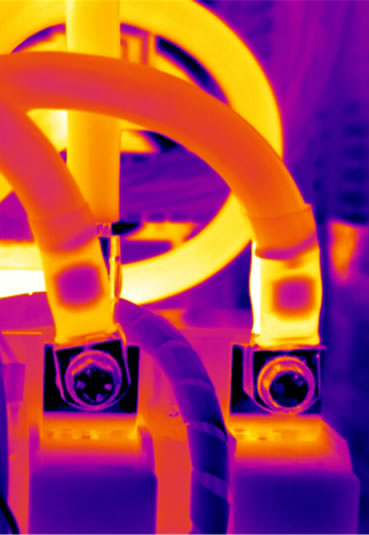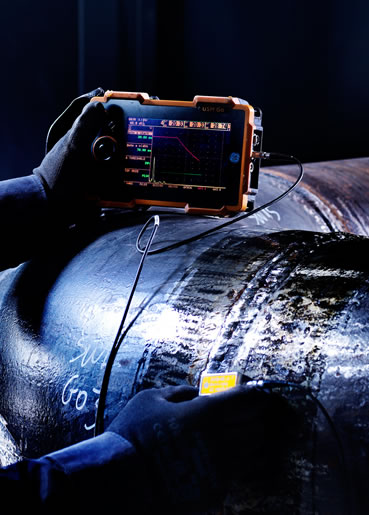 Ultrasonic Thickness Measurement
While the procedure is non-destructive, physical contact with the surface where it is to be implemented is required.
With the state-of-the-art equipment we use there is less need for surface preparation since measurements may now be taken even over a painted surface.
We offer our customers integrated solutions by composing reports and drawings that show where the measurements were taken and demonstrate the current condition. These are used as a reference for the next measurement and by being compared with the appropriate studies, the remaining time or rates-wear can be calculated.
Through specialized mechanical integrity we build and offer the customer a set of custom-made condition- monitoring services.
We record, analyze and monitor condition monitoring data, in our specially configured databases, and offer unparalleled services for the preventive maintenance of assets.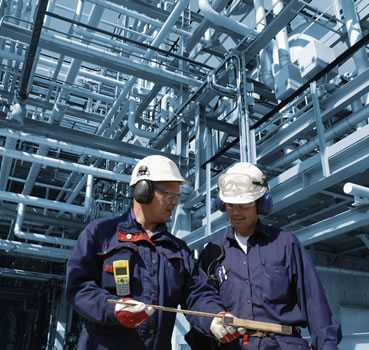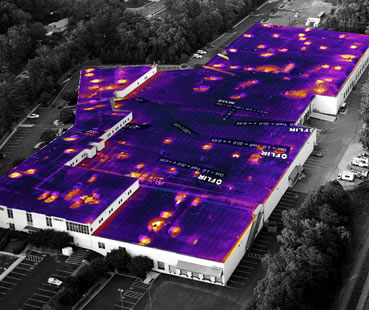 Energy-loss supervision is demonstrably the fastest and most efficient condition-assessment method of achieving rapid repair, saving energy, reducing wastage and stopping emissions.
A complete inspection of your building by our energy inspectors will help reveal energy loss.
Research and reports provided will determine the energy savings potential for each location, allowing an accurate representation.
The results of our reports will lead to the necessary work that will ensure maximum return on your investment.
Cathodic Protection Surveys & Evaluation
Refineries, chemical plants, power plants and pipelines require frequent inspections for the productivity monitoring of the CP system, in order to confirm that the final result is in line with the original design of the system.
Our services help ensure that the system will operate continuously at its optimum level and the asset is not subject to degradation and corrosion.
By using our independent evaluations and monitoring of CP systems we prevent uncontrolled corrosion which not only may destroy a single region, but also jeopardize the integrity of your system.