The growth of the industrial revolution depended, originally, on the three main types of transportation: waterways, roads, and railroads. Over the last century, the industrial revolution saw a dramatic improvement of other types of transportation that accelerated the adoption of testing and inspection in this industry.
The expansion of the aerospace industry in this emerging region, in particular, was a significant driver for demand for testing and inspection services.
The automotive industry has also improved lately as can be seen by vehicle production rates and investments in new production facilities which bode well for the testing and inspection market.
Specific regulations for safety and emission control together with the importance placed on light weight with the use of advanced materials, illustrate better than anything else that the requirements for maintenance and inspections are undergoing a remarkable change in this industry.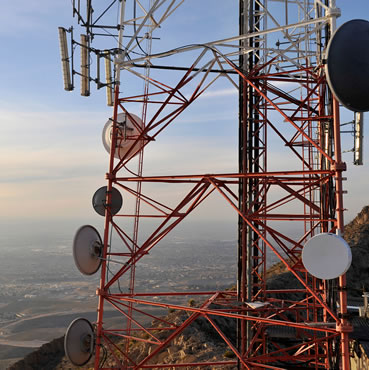 ATOM DYNAMIC is determined to provide quality solutions for many of the world's leading transportation brands and companies from the aerospace and automotive to the marine and rail sectors, ensuring that their products and services meet required safety and quality standards.
We believe that communication and transportation are inseparable and synergistic industries; we have therefore incorporated a telecommunication subsidiary into our company in order to provide IT & Telecommunication Solutions Consulting & Integration services.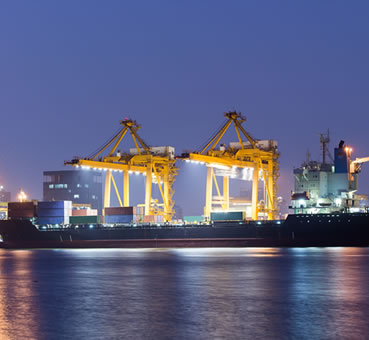 The development of electronics demonstrates that part of the revolution in the transportation industry is a result of applications that were used in the telecommunication industry a long time ago.
Electromagnetic propulsion, for example, is now utilized in transportation systems to minimize friction and maximize speed over long distances; mainly in the rail industry. Electromagnetic propulsion was first recorded when work on electromagnetic waves was published at the end of 19th century followed after that by the telecommunication revolution.
Nowadays there are multiple applications for electromagnetic propulsion in spacecrafts and submarines. We therefore believe that the convergence between communication technology and asset integrity management systems will give rise to new opportunities in multiple sectors to this industry. We have already researched and developed the first "smart" heat unit transformer to remotely control heat treatment activities; this innovation will facilitate the development of other innovative products through the integration of wireless, robotics and other related sciences.